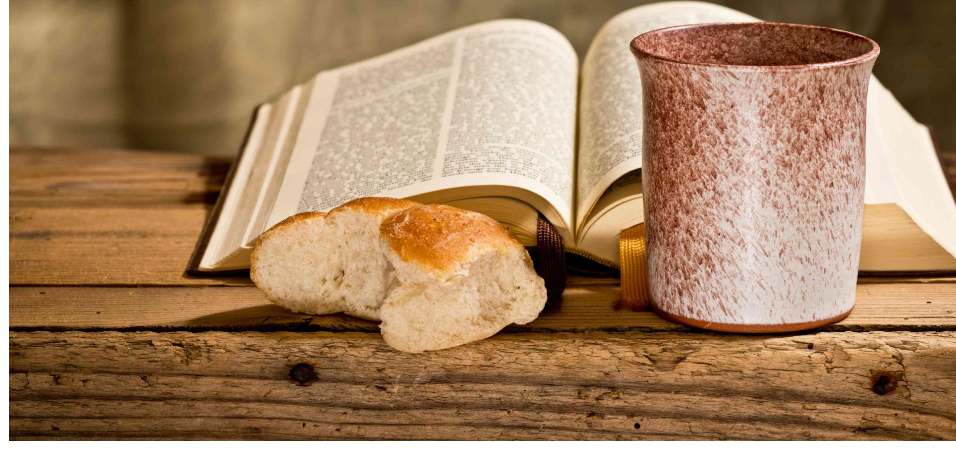 OPPORTUNITIES FOR YOU TO SERVE THE LORD
Well spirited and intended, New Life Assembly of God is a dynamic place for children. We welcome everyone with open arms and hearts. Whether you are new to the area or have been here for years, you'll find our children's ministry a wonderful place for your child to grow.
When: Every Sunday at 10:30am
Age Range: Infant thru Elementary School
Fostering young leaders is key to building and sustaining a thriving community. Here, we provide encouragement for youth to pursue an active relationship with God and find His purpose for their lives.
When: Sunday at 10:30pm
Age: Middle and High School Students
Life for adults is usually busy and often complicated. Our ministry works with men and women to help them grow spiritually and emotionally, allowing for stronger bonds and relationships between friends, couples, and God.
Women's Ministry: 2nd Saturday of every month at 10am
Men's Ministry: 1st Monday of every month at 7pm