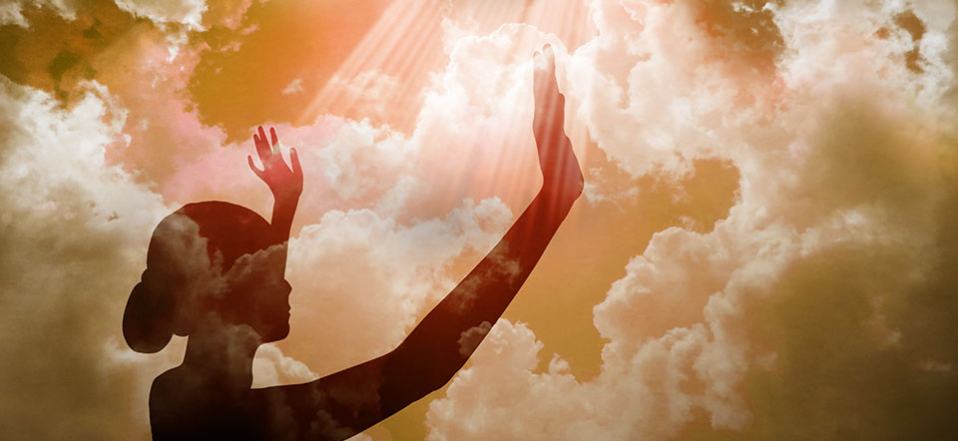 OUR MISSION

ACTS 20:24

"But my life is worth nothing to me unless I use it for finishing the work assigned me by the Lord Jesus-the work of telling others the Good News about the wonderful grace of God."
The mission of our church is to bring the love of Christ into our Sugarland Run community by reaching out to those in need and sharing the love of God. Loving people and serving others is the theme of New Life Assembly. We have a loving church family who reaches out and embraces others. Our prayer is that everyone who comes to NLAG will experience love and acceptance.
FROM OUR PASTOR
Pastor David and Diane Carter
Brief Bio - I am the founding and Senior Pastor here at NLAG. Feeling the Lord's leading to start a new work, we started the church in March of 1989 and began the church by meeting in Fox Mill Elementary School for about four years. We then moved into a renovated warehouse in Herndon, Virginia for the next eleven years experiencing many blessings from the Lord. Through God's grace we obtained land and built a new church in Sterling, VA and moved into the new facility in 2006.