Building Fellowship & Bettering Communities through the Gospel
You Are Welcome as You Are
It really doesn't matter what you wear. It doesn't matter what part of town you live. And it doesn't matter who you choose to vote for. At New Life!, as with God's table, everyone is welcome here, no questions or explanations needed. Our focus is on building a relationship with God and strengthening the spiritual bonds with our neighbors and community.

If

you cannot attend, please meet us on
D

on't miss a beat!
Add your name to our email list
Having Unity in the Body of Christ: Psalms 133:1 "Behold, how good and how pleasant it is for brethren to dwell together in unity."
The question that is often asked is what is unity? There is a story told about the goose that couldn't fly. How the story goes is there was a flock of wild geese that had settled to rest on a pond. One of the geese had been captured by a gardener, who had clipped its wings before releasing it. When the geese started to resume their flight, this one tried frantically but could not lift itself into the air. The other geese, observing his struggles, flew about in obvious effects to encourage him, but it was no use. There upon the entire flock settled back on the pond and waited even though the urge to go on was strong within them. For several days they waited until the damaged feather had grown sufficiently to permit the goose to fly. This shows how unity should operate in the body of Christ. We all work together to help the one who is struggling. We work together to encourage each other in the faith of the Lord Jesus. In Eph 4:3 "Endeavoring to keep the unity of the Spirit in the bond of peace." I believe this can be achieved when we do what Paul writes in Romans 15:1 "We then who are strong ought to bear the infirmities of the weak, and not to please ourselves." When we try to please ourselves, we miss out on working together with those who need our help most. We are encouraged to build up each other and to stand up with those who are different from us. God's heart is for the church to be united and to stand together.
Pastor Carter
The Threads of Spirituality
It is important to grow as individuals and as a community. And the threads that connect are what truly make a spiritual journey that much more meaningful. Whether you are just beginning your journey or are grounded on your path, you will find worshiping with us a worthwhile experience.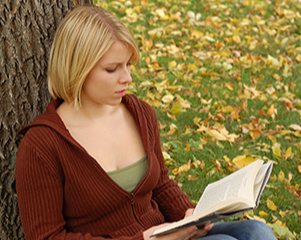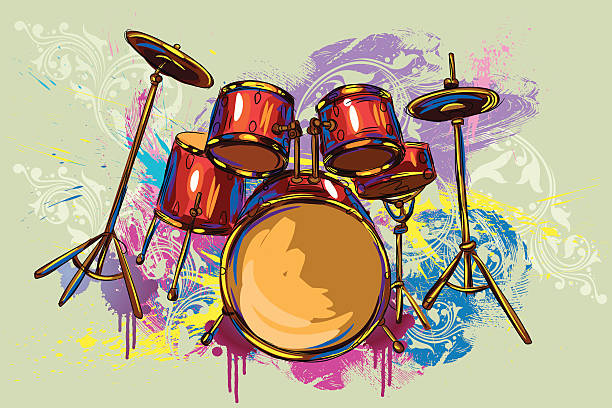 We are OPEN again for regular services!
New Time: 11:00 a.m.