Building Fellowship & Bettering Communities through the Gospel
You Are Welcome as You Are
It really doesn't matter what you wear. It doesn't matter what part of town you live. And it doesn't matter who you choose to vote for. At New Life!, as with God's table, everyone is welcome here, no questions or explanations needed. Our focus is on building a relationship with God and strengthening the spiritual bonds with our neighbors and community.

If

you cannot attend, please meet us on
D

on't miss a beat!
Add your name to our email list
What do you expect? Matthew 11:2 & 3 "When John heard in prison, what Christ was doing he sent his disciples to ask him, are you the one who was to come, or should we expect someone else."
This question comes to light quiet often in life. People will say to you about certain things well what do you expect. In John 11 we have the story of the rising of Lazarus. Here John is going to describe to us several things about Jesus, even his own grief. Four days after Lazarus death Jesus arrived at the tomb to call Lazarus forth to life again. This man, dead and entombed was alive again. Think about that with me for a moment Lazarus had been dead for four days now and brought back to life. What did Lazarus see in eternity that now would cause Lazarus to view things from that eternal lens. What did he now expect? Because Lazarus had seen eternity, he knew what counted in the long run or forever. We also should view things not for a moment, but for eternity. John the Baptist is asking a similar question. So is a consideration which Jesus emphasized is an encounter with followers of John the Baptist. John now in prison sent his friends to evaluate Jesus work and to gain a feeling for what was going on. What would be Jesus response to John's question? " Go and tell John what you see and hear. Tell him the blind receive their sight and the lame walk, lepers are cleaned and the deaf hear and the dead are raised up, and the poor have the good news. Question, what do we expect? We must review our own values and priorities and our sense of what is truly important? What things matter most with you? It was once said expect great things of God. We are to attempt great things for God. So, what expectations does God require from us. Micah 6:8" Said it best, what does the Lord require of us, but to do justice, and to show constant love, and to walk humbly with our God." Would you expect anything less?
Pastor Carter
The Threads of Spirituality
It is important to grow as individuals and as a community. And the threads that connect are what truly make a spiritual journey that much more meaningful. Whether you are just beginning your journey or are grounded on your path, you will find worshiping with us a worthwhile experience.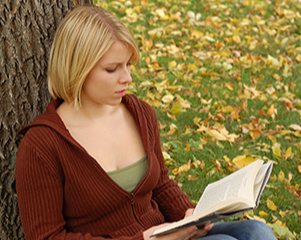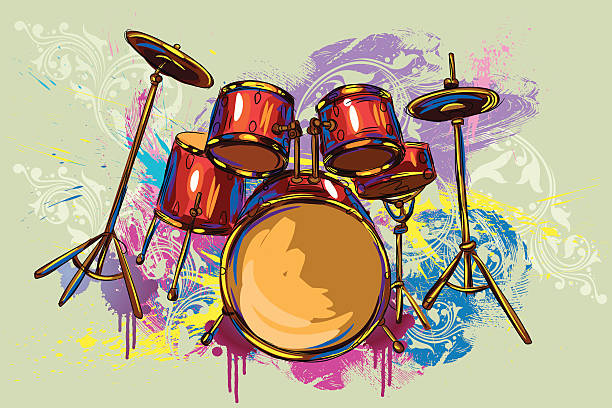 We are OPEN again for regular services!
New Time: 11:00 a.m.