Building Fellowship & Bettering Communities through the Gospel
You Are Welcome as You Are
It really doesn't matter what you wear. It doesn't matter what part of town you live. And it doesn't matter who you choose to vote for. At New Life!, as with God's table, everyone is welcome here, no questions or explanations needed. Our focus is on building a relationship with God and strengthening the spiritual bonds with our neighbors and community.

If

you cannot attend, please meet us on
D

on't miss a beat!
Add your name to our email list
How shall we escape the world's corruption? 2Peter 1:4" Whereby are given unto us exceeding great and precious promises that by these you might be partakers of the divine nature having escaped the corruption that is in the world through lust."
Escaping the world's corruption is a problem which demands constant effort. In are walk in Christ we are either producing the fruit of the Spirit or we are producing the work of the flesh. So often in life we have days where we are happy and enthusiastic. There are other days filled with sadness and down in the dumps. When it comes to the spirit and flesh, we cannot be both or neither. We must be one or the other. Let us not deceive ourselves in to thinking that we can be a little worldly and still virtuous. Each one must make up his mind, am I going to live for Jesus or for the world? Either we are producing the fruit of the spirit or we are producing the works of the flesh. In Peter's epistle we see he talked about becoming and growing. While none of us have arrived, all of us are on our way to becoming more and more like Jesus. A person once said " I ain't what I ought to be nor I ain't what I'm going to be, but I'm better than I was." Are each of us growing and becoming more like Jesus or are we withering and becoming more like the world. Jesus gives us power to live an effective and productive life. Peter would say the divine power has gifted us with everything necessary for life and godliness. It was through the excellence of his glory that we received the precious and very great gift he promised to us. Through these gifts you are enabled to escape the world's corruption.
Pastor Carter
The Threads of Spirituality
It is important to grow as individuals and as a community. And the threads that connect are what truly make a spiritual journey that much more meaningful. Whether you are just beginning your journey or are grounded on your path, you will find worshiping with us a worthwhile experience.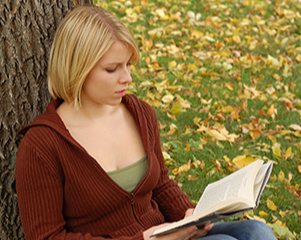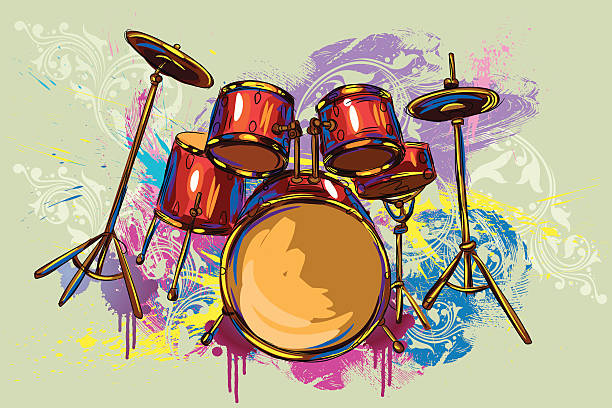 We are OPEN again for regular services!
New Time: 11:00 a.m.