Building Fellowship & Bettering Communities through the Gospel
You Are Welcome as You Are
It really doesn't matter what you wear. It doesn't matter what part of town you live. And it doesn't matter who you choose to vote for. At New Life!, as with God's table, everyone is welcome here, no questions or explanations needed. Our focus is on building a relationship with God and strengthening the spiritual bonds with our neighbors and community.

If

you cannot attend, please meet us on
D

on't miss a beat!
Add your name to our email list
Is there someone else who can do this? Exodus 3:10 "Come now therefore, and I will send you unto Pharaoh, that you may bring forth my people the children of Israel out of Egypt."
Here God said to Moses I am going to deliver my people and I'm going to do it through you. God is never embarrassed to call us to do that which seems to us impossible. All God was doing was to remind Moses that He was called to deliver the children of Israel out of Egypt's bondage. Moses was to take the children of Israel out of Egypt to Canaan. The problem was that Egyptians had conquered Canaan and Moses had to take nearly 3 million people across the desert. Think about the magnitude of the problem to feed, and protect and clothe that many people. The task looked nearly impossible. That's why Moses replied " who am I? Interesting enough God does not tell Moses who he is God just simply said" I will be with you." Really that's all Moses needed to know is that God will be with Him. Going back to Moses first question who am I? That doesn't really matter with God. So, let's go to the second question " Well then, who are you?" So, God let's Moses know I am." Whatever resources you are lacking that is who God is! Therefore, tell them I am, sent you. Yet Moses said no one will believe him that I am sent me. Then Moses tells God that he is not an eloquent speaker. Then Moses had one final problem. " Please Lord, now send the message by whomever you will." Meaning send somebody else. Exodus 4:14" And the anger of the Lord was kindled. " What Moses failed to understand when we are weak God is strong. In the end in the book of Exodus we learn what great things Moses accomplished. He was truly the leader of Israel. When God calls us just say here I am. Then get ready to serve, and be blessed.
Pastor Carter
The Threads of Spirituality
It is important to grow as individuals and as a community. And the threads that connect are what truly make a spiritual journey that much more meaningful. Whether you are just beginning your journey or are grounded on your path, you will find worshiping with us a worthwhile experience.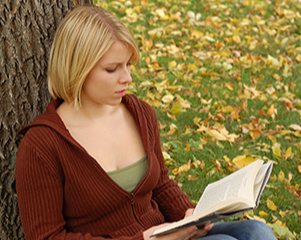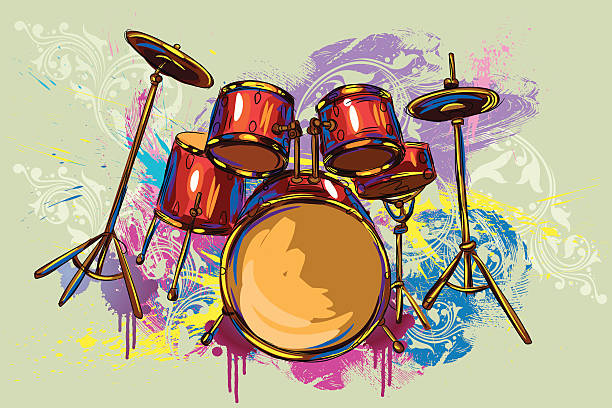 We are OPEN again for regular services!
New Time: 11:00 a.m.